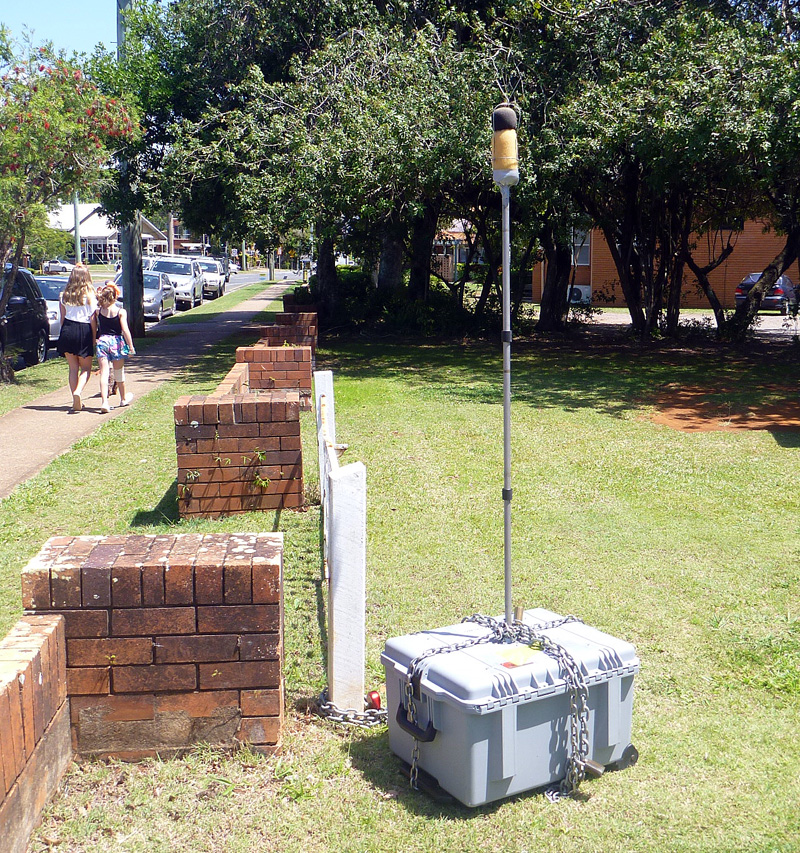 Are you planning to build a business premise, residential building or entertainment project? Often you need to put up some private places devoid of all kinds of surrounding noises. For this purpose, you may be required to follow the sound insulation guidelines specified for your locality. Whatever your purpose, an acoustic consulting firm takes responsibility to ensure that all your construction is well insulated and follows all regulations of sound measurements.
An acoustic consultant is responsible for performing a wide range of services. The most common service you can enjoy from your acoustic consultant Sunshine Coast includes noise source identification and measurement. This information helps in planning your construction. They also conduct noise and vibration assessment, sound insulation testing, monitoring and modelling for residential, industrial, commercial, sport and recreation premises. Moreover, an acoustic consultant plays an important role in liquor licensing processes. The consultant evaluates the building design, calibrates the sound limiting devices and offers mitigation solutions to assist with the application for, or amendment of, a liquor license.
Whatever your needs, it is important to find the best acoustic consultant so that you receive the best services. Here we are sharing a few aspects of choosing the right acoustic consultant for your projects –
A Wide Range of Services
The responsibility of an acoustic consultant is not limited to sound testing on a project or construction. A reputable consulting firm should be able to guide its clientele through the complete process of acoustic and sound insulation so that you get the best advice to plan your development in the right way. They must follow cutting-edge technology, devices and methods to calibrate your sound limiting device. It would be even better if the consulting firm can provide different audio equipment such as sound level analysers, sound limiter and vibration meters.
Professional Accreditations
One of the effective ways to find out the reliability and professionalism of a consulting firm is to verify their professional accreditation by a government recognised organisation. The firm should consist of a group of professional and trained acoustic engineers and scientists who are dedicated enough to exceed all your expectations following the local guidelines on noise management and the liquor act (where applicable).
Right Approach
A professional and experienced acoustic consultant must offer a practical, cost-effective and fast turnaround solution for different issues on acoustics, noise and vibration in your building. They should conduct the assessment and provide solutions collaboratively along with the team. Moreover, they should discuss the surveys, methods and tools transparently with their clients.
Above all, you need to evaluate your specific needs before choosing an acoustic consultant professional.