As an innovative environmental firm, Duke Environmental have successfully completed projects around Australia by taking part in Joint Ventures. Our team of Environmental Scientists, Engineers and Ecologists have a wealth of knowledge and experience to share with your team.
Surat Basin
Duke Environmental were involved in a Joint Venture to complete a proposed power line structure for the Mining Industry in the Surat Basin. To achieve this, Duke Environmental engaged in a Joint Venture with a number of Consultancies, each a specialist in their field.
An Ecological Assessment and GIS Assessment were undertaken by Duke Environment to determine the most appropriate location for the power line structure, with consideration to remnant ecosystems and other environmental values. The proposed infrastructure was assessed under Local, State and Federal Legislation to ensure compliance with the relevant codes.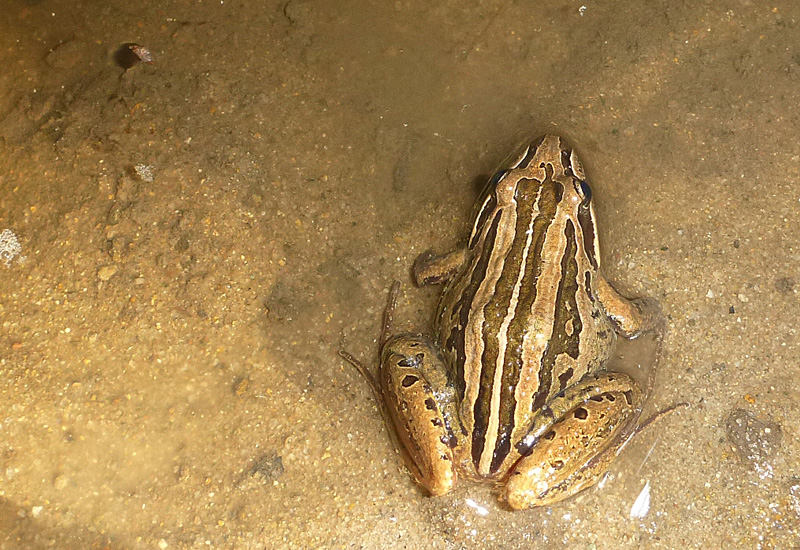 Please contact us if you are looking for an Environmental Management firm to partner with for your next venture.