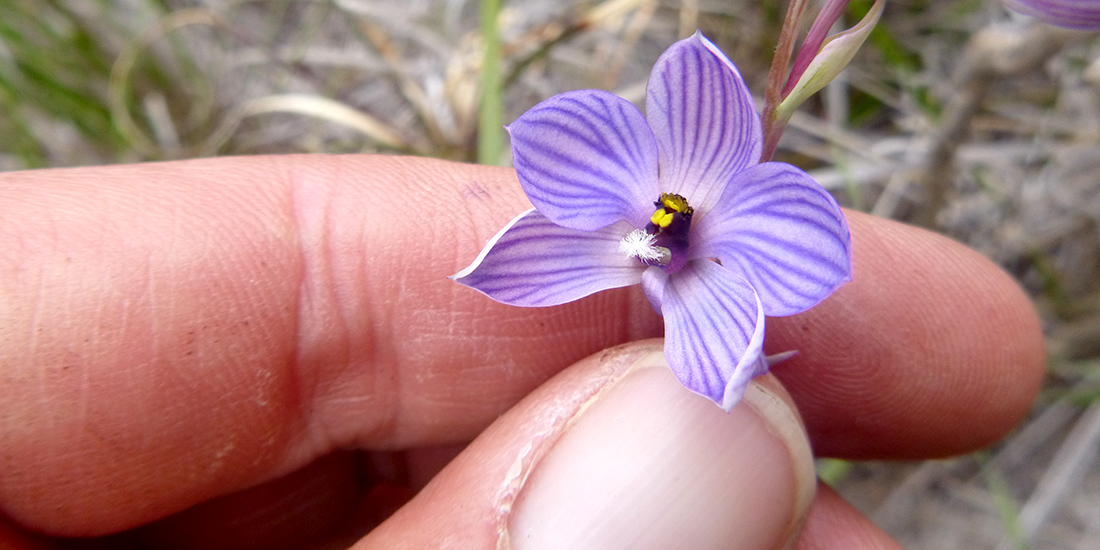 Flora and fauna assessment in Queensland is essential to know the likely impacts a project may have on the natural environment by identifying the presence and extent of flora and fauna species and ecological communities in that site. The data collected through on-ground assessments is supplemented with information obtained through the desktop interrogation of relevant databases, literature and previous assessments.
A comprehensive background research including appropriate database searches, literature review and consultation with local community groups and government agencies should be done to identify potential issues. A thorough field work aimed at assessing whole landscapes and systems and identifying flora, fauna, key habitat elements and vegetative / ecological communities should be done after that.
Who uses flora and fauna surveys?
Federal and State government land resource and conservation agencies are the main organisations which undertake flora and fauna assessment. Other groups that undertake flora and fauna assessment in Queensland include environmental consulting firms, mining companies, Aboriginal land councils, universities and museums.
When do you need a Flora and Fauna Assessment?
A flora and fauna assessment will be required if development is proposed on land that contains: Native vegetation that is indigenous to the State including trees, shrubs, understorey plants and native grass
Fauna habitat which includes areas of native and introduced vegetation, caves, culverts, hollow bearing trees (including dead stags), dead timber, trees with nests and roosts, bush rock, wetlands, streams, lakes, ponds or dams
Aquatic habitat either marine, estuarine or freshwater
Littoral, riparian or wetland vegetation associated with waterways, water bodies, or wetland
Wetland vegetation communities
Riparian or littoral habitat
Water body or waterway or a rainforest
Main Purpose of Flora and Fauna Assessment
It documents biological diversity
Determines the conservation value of particular areas or species
Prepare management guidelines for natural resources
Describe the distribution of species and the environmental factors that influence this, and develope hypotheses about habitats.
Some of the specific outputs of this research include:
Mapping locations of survey sites and techniques
Offer information on the flora and fauna species, populations and ecological communities
Carrying out assessments of significance as required
Providing an indication of the local, regional and state conservation significance of the species recorded
Identification of habitat corridors and linkages
Provide assist with any habitat and vegetation restoration works by giving species listing
Provide management recommendations and offer mitigative measures to assist in the implementation of the project