Environmental management consultants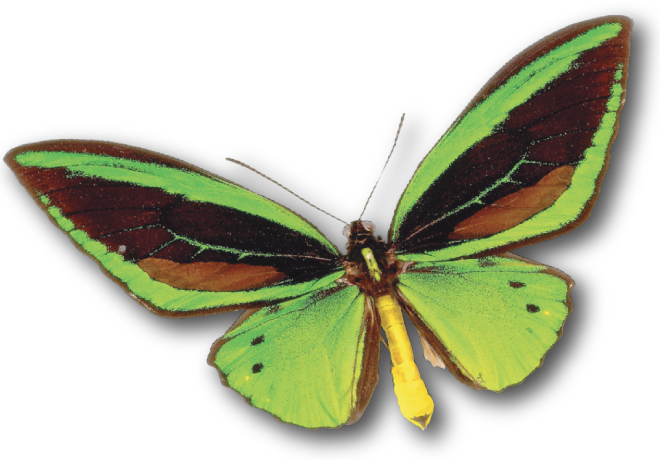 Duke Environmental is a specialty environmental management firm with demonstrated experience in acoustics, contaminated land and flora and fauna assessments.
Environmental managersWe have extensive experience with most South East and Central Queensland Council Planning Schemes, including Sunshine Coast, Noosa, Moreton Bay, Wide Bay, Western Downs, Scenic Rim and Gold Coast. We have also worked with NSW and VIC Planning Schemes. We are able to provide environmental management for your project in any Council area.

UNDERGROUND FUEL STORAGE TANKSThere are mandatory requirements involved when removing underground fuel storage tanks. If you have an underground tank that requires removal, contact our office on 07 5493 3322 for a quote.

LIQUOR LICENCINGDo you need an acoustic assessment for your liquor licence? Are the conditions on your liquor licence meeting your requirements? Call us today to discuss your needs.

Almost There!In a bid to further reduce our carbon footprint, we are aiming towards a primarily paperless office. You may have noticed we no longer have a fax number, and we request all correspondence to be emailed, preferrring to file documents electronically.